Webinar: Transitioning to SAP GTS E4H
Date: Thursday, March 30th, 2023
Time: 10:30 AM CET
Join us to learn about SAP GTS E4H and what you need to consider for your upgrade to GTS E4H!
Why Attend?
The deadline of 2025 to transition to SAP GTS E4H is approaching quickly. To meet this timeline, planning in advance is crucial.


Gain valuable insights to help you prepare for the upgrade to
SAP GTS E4H.

ArchLynk is a niche SAP Partner focusing solely on Global
Trade and DSC. With over 150+ successfully completed SAP
GTS implementation projects, ArchLynk is uniquely positioned
to guide you through this transition.
Speakers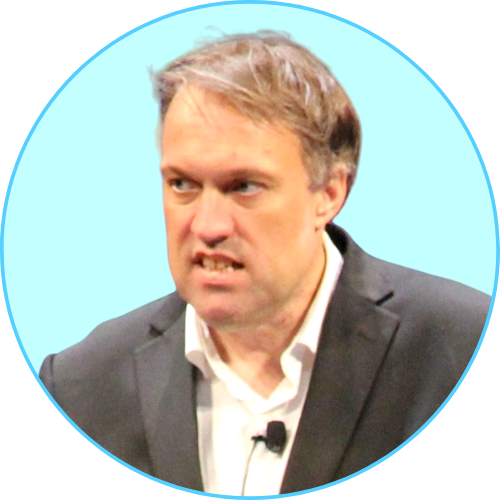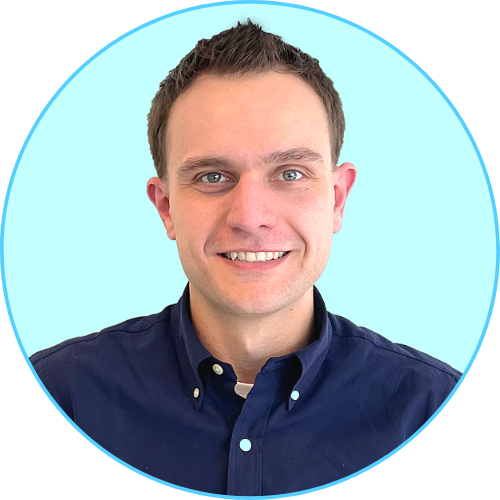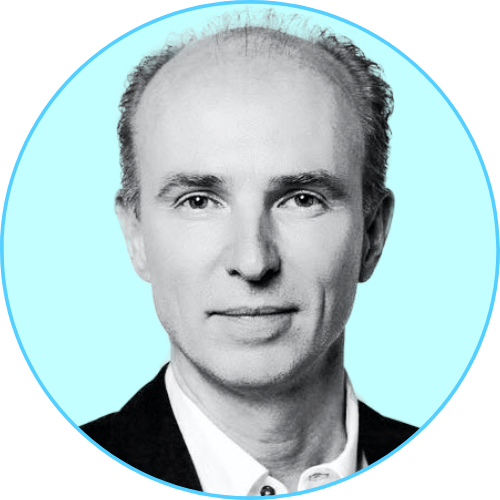 Trond Rovang
Solution Management - Global Trade Services/International Trade Management
SAP
Frederik-Pena- Tolivia
SAP GTS Solution Director
ArchLynk
Kai Seela
Vice President EMEA
ArchLynk