SAP GTS Summit
Thursday - 7 November, 2019
SAP Nederland, Amerikastraat 10, 5232 BE 's-Hertogenbosch
Join us for a day of learning about Global Trade! Hear from experts in global trade solutions on topics like best practices and current events and how they effect your global trade. Customers will also present on how they have solved their most daunting global trade challenges. Read more below and register now for this event. Space is limited and it is first come, first served at this informative and free event.
AGENDA
10:00 am - Welcome & Introduction
10:30 am - Developing standardized and structured customs strategy in unpredictable market
Unpredictable markets are a challenge facing all global trade managers. In this informative session find out how you can develop a standardized and structured customs strategy to help mitigate this ongoing challenge. In this session we will discuss a compliance strategy multi-layer business case, beneficial compliance as ROI and how SAP GTS can support your end to end needs.
SPEAKER: Ilia Kolk, Sr Global trade Solutions & Delivery Director, Krypt
11:30 am - SAP GTS and Trade Wars – overcome the challenge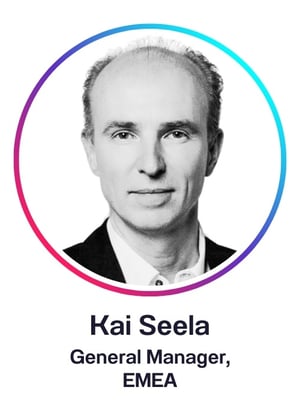 The recent trade wars have been a discussion topic and a pain point for global trade managers world-wide. The challenges are vast between staying on top of the recent changes and complying with ever-changing regulations. Learn how you can utilize SAP GTS to overcome the challenges presented by the trade wars in this informative session. We will discuss an overview of SAP GTS and recent challenges and developments in the area of global trade.
SPEAKER: Kai Seela, Sr Director (International Trade), SAP

12:30 pm - Lunch Provided by SAP
1:30 pm - How TREMCO Manages the Ever-Changing Landscape of Global Trade using SAP Global Trade Services (GTS)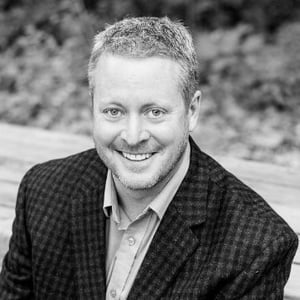 Tremco Inc. is a USA based construction products company that has been using SAP GTS since 2012. Learn how Tremco uses SAP GTS to manage trade compliance, as they share best practices and insight into the software functionality. Tremco will also share their experience rolling GTS out globally, starting in Europe, and discuss challenges and opportunities arising out of the project.
SPEAKER: Kevin Riddell, CCLP, CCEP, Director, Trade and Regulatory Compliance, Tremco
2:30 pm - Philips GTC transformation journey

Philips is a leading health technology company focused on improving people's health and enabling better outcomes across the health continuum – from healthy living and prevention, to diagnosis, treatment and home care. Global trade compliance, As part of Philips business transformation Philips is also transforming its trade compliance and customs processes to a seamless digitized, transparent, first time right way of working, with adherence to international and local country legislation, whilst reducing supply chain lead time and costs. One of the key enablers to achieve this is to implement SAP Global Trade Solutions (SAP GTS).
SPEAKER: Michel van den Hoven, Supply Chain Program Manager – Philips Global Trade Compliance

Philips GTC strategy is to become a World Class Customs compliant organization by declaring import and export declarations in a seamless, transparent, first time right process which is fully compliant with local country legislation whilst reducing costs.
SPEAKER: Hari Challa, Sr SAP GTS Consultant, Krypt
3:30 pm - Networking / Q&A / End