Buyer's Guide for SAP EWM
SAP Extended Warehouse Management is an advanced warehouse management solution that optimizes your business with technology to provide transparency, maximize fulfillment efficiency, and improve customer service. Here is our deep dive into the capabilities of SAP EWM and how it can help businesses manage critical warehousing processes to address burning logistics challenges.
With this Buyer's Guide, we want Logistics Leaders, Managers, 3PLs, Plant Managers (involved in production planning and quality management) and Shippers to understand the changing dynamics of global logistics networks in a continually evolving supply chain ecosystem.
Some of the business benefits which can be achieved through SAP EWM are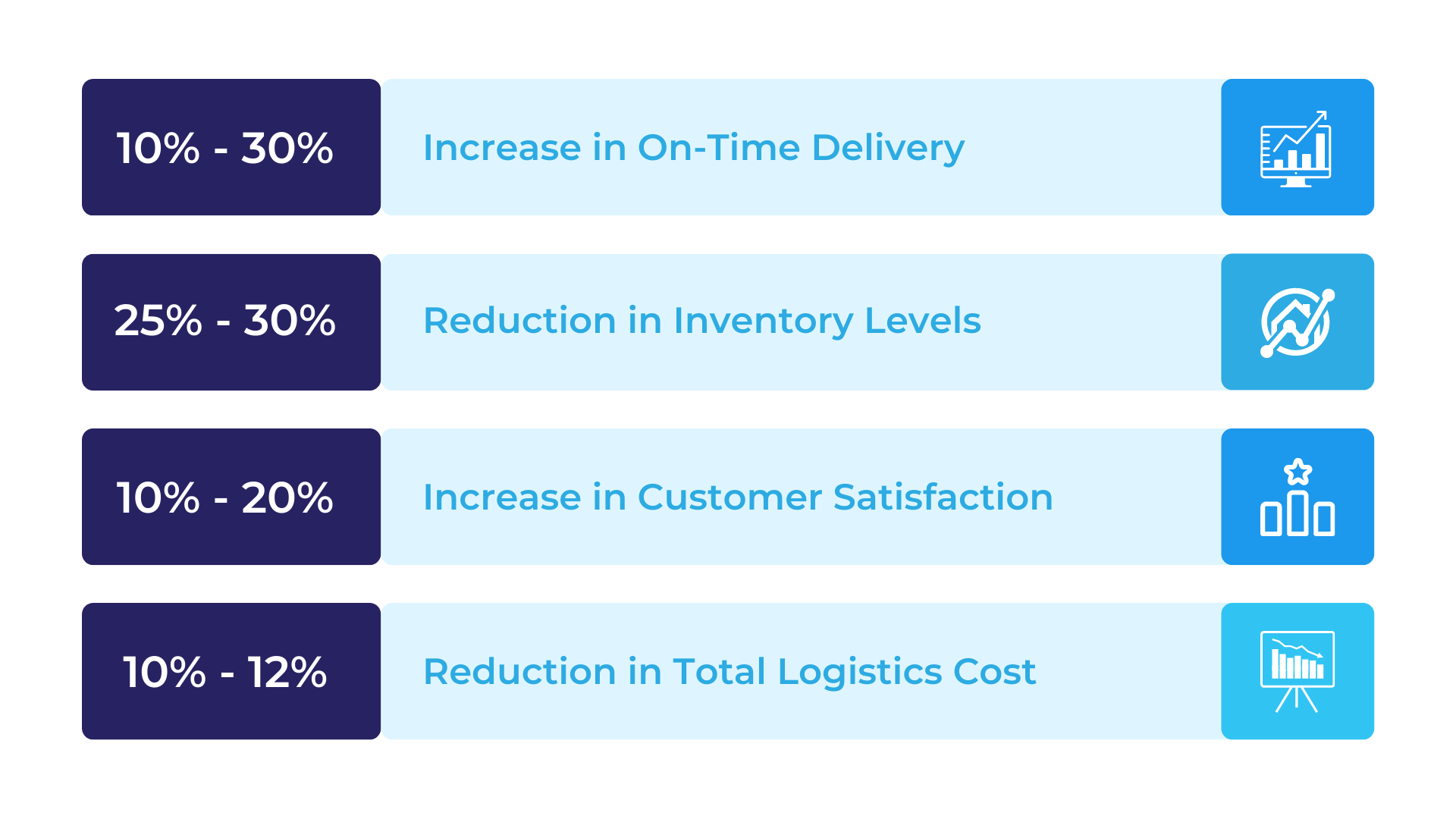 Why choose ArchLynk for your SAP EWM Transformation?
Pragmatic Approach
Data Visualization
Repeat Business from Satisfied Customers
Download your complimentary copy of our Buyer's Guide for SAP Extended Warehouse Management.